Sell your practice.
Keep your practice's magic.
The only person who knows what's best for a veterinary practice is a veterinarian. Agree?
The spirit of your practice won't go away. The headaches of running a business will.
When a doctor partners with Heartland, we ease administrative burdens so that they can focus on animals and people. (You know, the reasons they're a veterinarian.)
Not all vets sell for the same reason,
and we don't treat them as if they do.
Every practice is unique. Here are a few questions to consider if you think partnering with Heartland may be right for yours.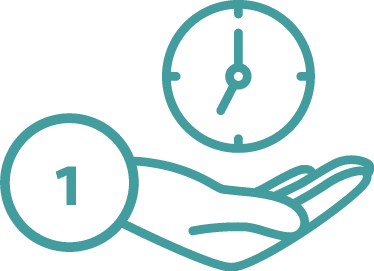 Do you wish you had more time to spend caring for animals?
We can take recruiting, finances, marketing, and more off your plate.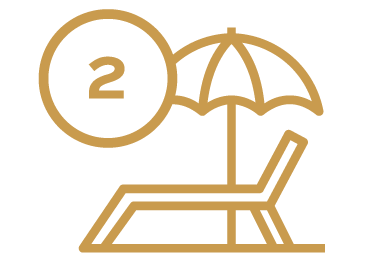 Are you thinking about retirement?
We'll follow your vision for the future to preserve your legacy.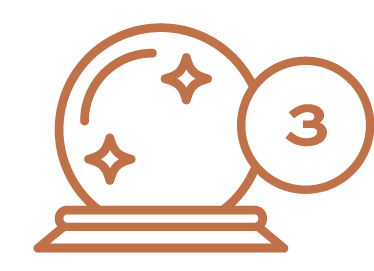 Do you worry about the future of your practice?
We always put your doctor's wants and needs first.
"I've always tried to leave work at work, but it's hard when you own your own practice. Heartland takes the management away."
- Dr. Johnny Ray Gobble, Tellico Bay Animal Hospital
"Heartland is really understanding. You just need to talk to them about what you want."
- Dr. Laura Brown, GreenTree Animal Hospital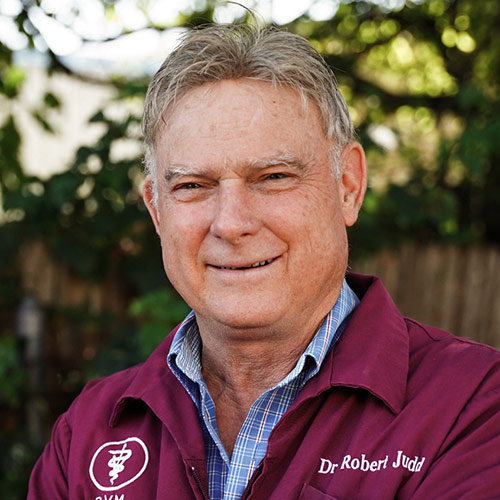 "It's freed me up to focus more on medicine."
- Dr. Robert Judd, Judd Veterinary Clinic
Looking for a practice where you can advance your career? Join our family.
We're looking for talented doctors—seasoned or eager-to-learn—who want to build real relationships with their coworkers and clients. We're also looking for amazing veterinary technicians that come to life when supporting these doctors and serving their patients. Let Heartland find the perfect practice for you.
We always have time to listen to a veterinarian.
Whether you're ready to sell, on the fence, or just curious, we'd love to hear about your daily challenges and long-term dreams. It might be the start of a beautiful friendship.