Life after selling:
A weight off your shoulders.
Whether you're looking toward retirement or eager to spend more time caring for animals, partnering with Heartland can feel like a breath of fresh air. Let's look at some of the benefits.
Why partner with Heartland? Ask the doctors who already have.
The veterinarians who've made the decision to sell their practices to Heartland are our best advocates. Here's a glimpse of a few doctors whose lives have improved since partnering with us.
What does a Heartland partnership look like?
Retain your identity.
We won't change your practice's name, branding, or culture.
Achieve work-life balance.
Without managerial burdens, you can do more of what you love.
Support your team.
We're committed to employee wellness and professional development.
Worry less about finances.
We'll help you reach your business goals and reduce costs.
Be confident in the future.
Even if you retire, we'll bring your vision for your practice to fruition.
When we collaborate, good things happen.
By working closely with partnering veterinarians, we're able to support their goals more effectively. Collaboration allows us to identify specific areas where we can help, from HR and recruiting to purchasing and marketing support.
"I've always tried to leave work at work, but it's hard when you own your own practice. Heartland takes the management away."
- Dr. Johnny Ray Gobble, Tellico Bay Animal Hospital
"Heartland is really understanding. You just need to talk to them about what you want."
- Dr. Laura Brown, GreenTree Animal Hospital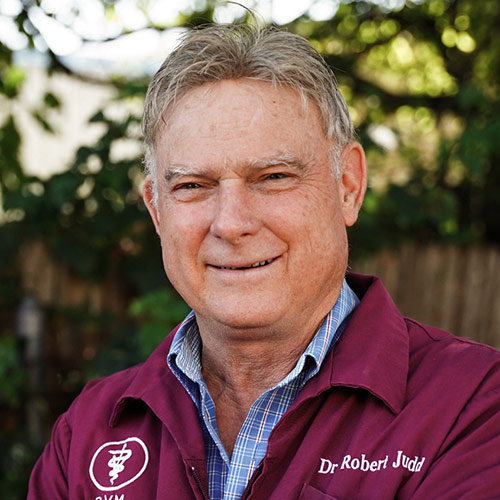 "It's freed me up to focus more on medicine."
- Dr. Robert Judd, Judd Veterinary Clinic
A life-improving partnership starts with a free valuation.
Reach out to Heartland today, and begin a conversation about selling your practice while staying true to the reasons you became a veterinarian.