Heartland comes from the world of veterinarians, and we know that most are passionate about caring for animals, not running a business. We help them do more of what they love.
Who is Heartland Veterinary Partners?
Learn how we improve the lives of veterinarians by helping them get back to the reasons they entered the field in the first place.
Four Ways We Put Veterinarians First
We let our DVMs work the way they want to work.
We prioritize the needs of the practice.
We listen more than we talk.
We tailor solutions to each individual practice.
"I've always tried to leave work at work, but it's hard when you own your own practice. Heartland takes the management away."
- Dr. Johnny Ray Gobble, Tellico Bay Animal Hospital
"Heartland is really understanding. You just need to talk to them about what you want."
- Dr. Laura Brown, GreenTree Animal Hospital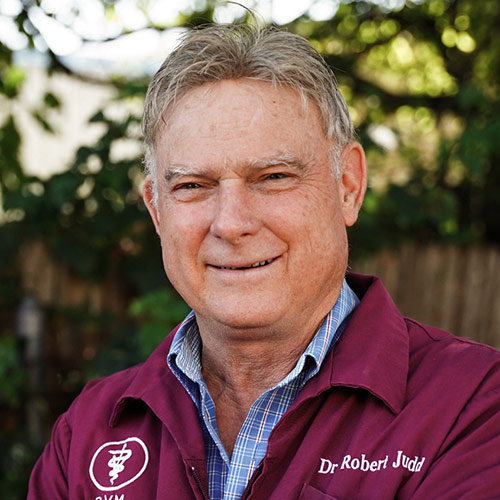 "It's freed me up to focus more on medicine."
- Dr. Robert Judd, Judd Veterinary Clinic
Helping vets be vets across the nation.
We don't ask partnering practices to change their name or branding, so even though you won't see our logo in the wild, we operate a diverse range of community practices across most of the country.
We always have time to listen to a veterinarian.
Whether you're ready to sell, on the fence, or just curious, we'd love to hear about your daily challenges and long-term dreams. It might be the start of a beautiful friendship.