Selling your practice made not so hairy.
From our first conversation until long after a deal is signed, our top priority is always the comfort and confidence of the doctor we're partnering with.
What happens when you partner with Heartland?
We know that the prospect of selling your practice can be daunting, so here's a look at what goes into the process.
Step One
We get to know your vision for your practice. (We're great listeners.)
Step Two
We help you pull together some business info.
Step Three
We work together to create a proposal that's tailored to your needs.
Step Four
Together, we design an integration plan so that we can alleviate your business challenges.
Your vision comes first, now and forever.
Whether you're planning for retirement or want to devote more time to animals, we'll ensure that the practice's clinical decisions are in your hands. The way you practice medicine, the culture you've created, and your place in the community don't need to change.
A few ways we can make your life easier.
When Heartland acquires a practice, we lighten administrative burdens including:
Recruiting
We connect talented DVMs looking for jobs with practices where they'll feel right at home.
Marketing
We develop technology-driven local marketing strategies to help you reach existing and potential clients.
Procurement
We can reduce costs through preferred pricing and management tools.
Human Resources
We offer comprehensive benefits to your team to ensure total wellness.
Bill Payment & Accounting
We take bill paying, payroll, and number-crunching off your plate with the help of a dedicated team.
Operations Support
We can keep your operations running smoothly and invest where needed.
Learning & Development
We tailor programs to help team members grow to their full potential.
"I've always tried to leave work at work, but it's hard when you own your own practice. Heartland takes the management away."
- Dr. Johnny Ray Gobble, Tellico Bay Animal Hospital
"Heartland is really understanding. You just need to talk to them about what you want."
- Dr. Laura Brown, GreenTree Animal Hospital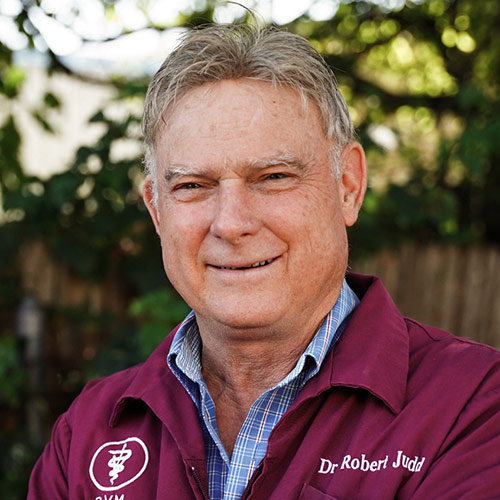 "It's freed me up to focus more on medicine."
- Dr. Robert Judd, Judd Veterinary Clinic
Take the first step in becoming a Heartland partner.
Whether you're ready to sell, on the fence, or just curious, we'd love to hear about your daily challenges and long-term dreams. It might be the start of a beautiful friendship.